Charles M. Gremillion, M.D.
Retina Specialist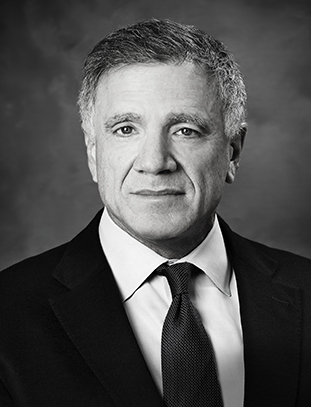 A specialist in disorders of the retina including diabetic retinopathy, macular degeneration, retinal detachment, and
wrinkled retina, Dr. Gremillion is a Fellow of the American Academy of Ophthalmology & Certified by the American
Board of Ophthalmology. A Louisiana native, he received his bachelor of science degree from Louisiana College,
completed his doctor of medicine and residency in ophthalmology at the Louisiana State University School of Medicine,
and served a two-year vitreoretinal fellowship at the LSU Eye Center in New Orleans. He has been in private practice
since 1990.

Dr. Gremillion has performed more than 10,000 surgeries, more that 40,000 intravitreal injections for Retinal Diseases.
He has extensive experience with Macular Hole Repair without face down positioning.

Dr. Gremillion is a dedicated traveler and has toured extensively through Europe, South and Central America and the
South Pacific. "I'm a compulsive explorer. Just point me in a new direction and I'm happy." An avid golfer, he has played
many of the world's top courses. "The famous clubs are wonderful to play, but my most enjoyable rounds are on some of
our local courses with good friends. Let's just say I never met a golf course I didn't like."
Here is a link to my CV page.
Our Staff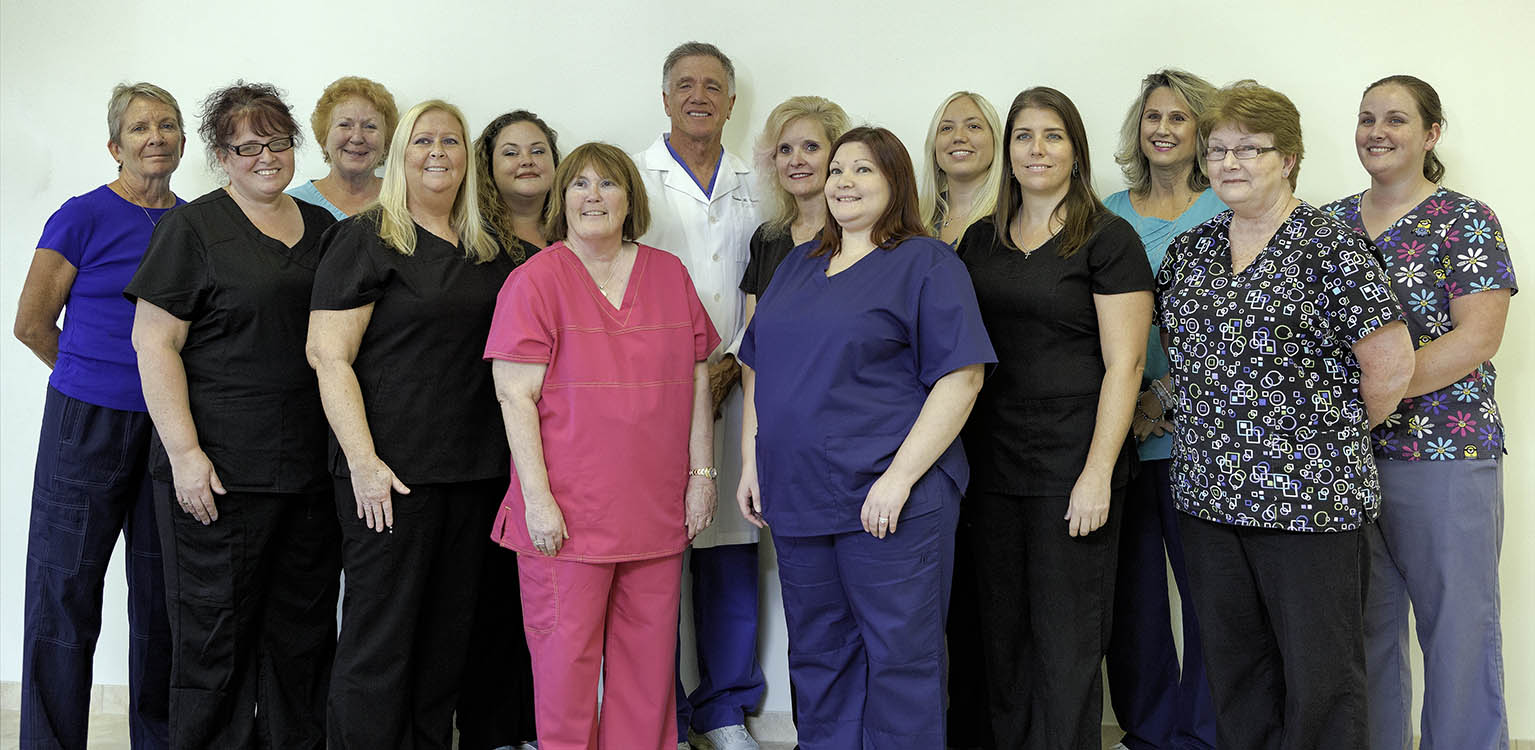 Our staff is here to make your experience as pleasant and comfortable as possible while providing you with excellent
eye care. It is and has always been our mission to provide the best care with compassion and understanding.
We want each and every patient to have a wonderful experience with us. We are looking forward to meeting you.